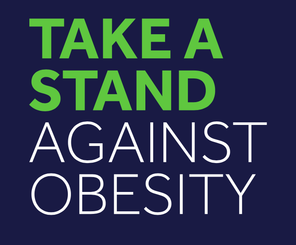 Dr. Charles J. Dolce
Rancho La Loma Medical Plaza
14044 W. Camelback Rd.
Suite 118
Litchfield Park, AZ 85340

Phone: 623-584-4822
Fax: 623-584-6732

Call to schedule an appointment
---
Surgical Weight Loss Procedures:
Sleeve Gastrectomy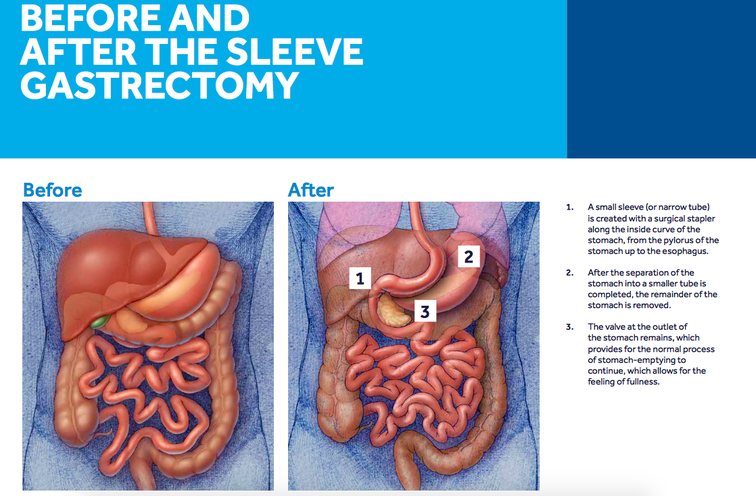 Weight loss is achieved by removing 75%-85% of the stomach without bypassing the intestines or causing gastrointestinal malabsorption.
---
Duodenal Switch
Weight loss is achieved by reducing the stomach's volume. In addition, bypassing part of the intestine reduces how much food and nutrients are absorbed, leading to weight loss.
---
Advantages: Duodenal Switch

- Long-term weight loss success
- Improved longevity
- Improvement/resolution of coexisting diseases such as diabetes
- Improvement in quality of life
- Performed laparoscopically with minimally invasive techniques
- Long-term studies (>5rs) have shown durable weight loss, improved medical comorbidities, long-term patient satisfaction, and improved quality of life

Advantages: Sleeve Gastrectomy

-A restrictive weight loss method
-Rare to have vitamin and protein deficiencies, marginal ulcers, dumping syndrome, or malabsorption
-Performed laparoscopically with minimally invasive techniques
-Long-term studies (>5rs) have shown durable weight loss, improved medical comorbidities, long-term patient satisfaction, and improved quality of life